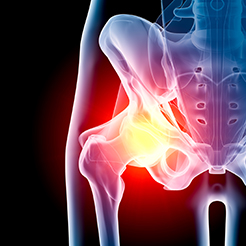 HIP SURGERY
Anterior total hip replacement
Conventional total hip replacement
Revision total hip replacement
Hip arthroscopy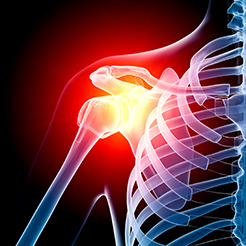 SHOULDER SURGERY
Total shoulder replacement
Reverse total shoulder replacement
Rotator cuff repair
Arthroscopic stabilisation
Subacromial decompression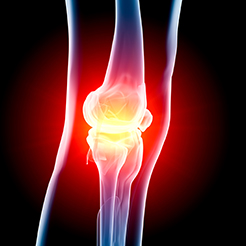 KNEE SURGERY
Total and partial knee replacement
Revision knee replacement
High tibial osteotomy
Knee arthroscopy & reconstruction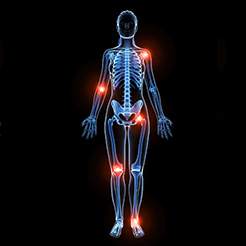 TRAUMA
Pelvic fractures & acetabular reconstructions
Hip fracture fixation & joint replacement surgery
Hip – labral tears
Knee – intra articular fractures
Knee – meniscus and ACL injuries
Melbourne Bone & Joint Clinic
Patient comfort and well-being is a priority at Melbourne Bone & Joint Clinic.  Our friendly staff strive to ensure a comfortable, caring and compassionate environment for our patients.  The clinic strongly believes in a multi-disciplinary approach and works closely with our patients general practitioner, physiotherapist and other health care providers to ensure a clear plan for our patient's surgical journey.
Arvind Jain has been fortunate to obtain his training from two widely variable training systems.  This has provided him with a unique ability to maintain composure under stress and manage complex surgical procedures with finesse.
Arvind Jain is a thorough doctor and a meticulous surgeon who leaves no stone unturned in order to help his patients achieve the best possible result.  He makes it his duty to ensure that his patients fully comprehend their condition so that they are able to make an informed decision as to the most suitable treatment option.  The best option may or may not include surgery.  Sometimes non-surgical treatments such as steroid injections or physiotherapy can be enough.  If surgery is the best option, Arvind will take as much time as is needed to fully explain the process and procedure, including projected outcomes, recovery time frame and long-term success rates.